LTL Shipping Services
We consolidate orders respecting the specific requirements of each load to make efficient deliveries.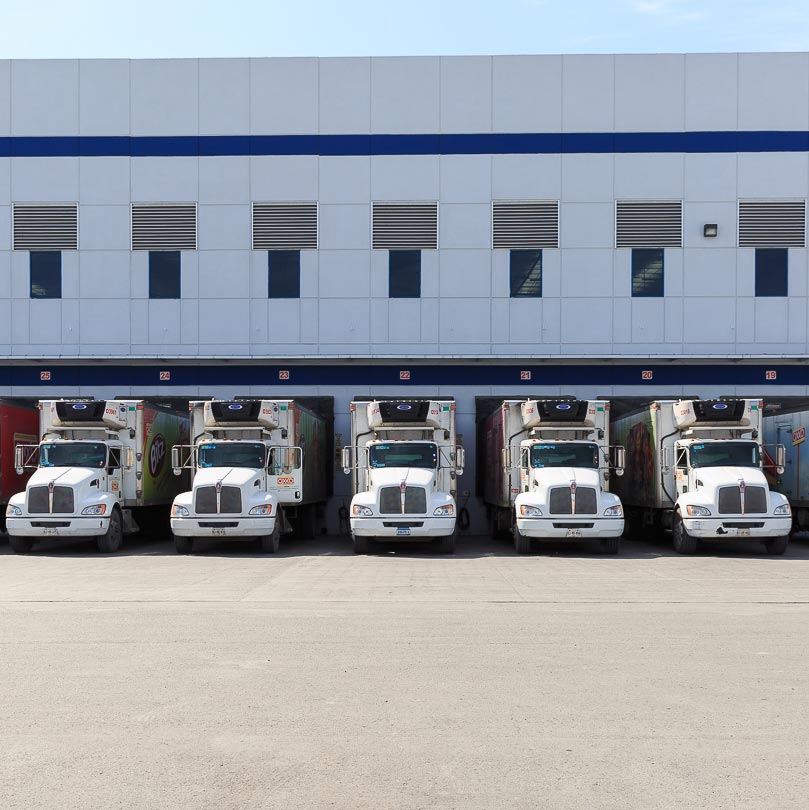 We understand that, sometimes, cargo does not fill up a whole trailer; that is why, we sometimes need flexible solutions to help with the transportation costs. We offer LTL – less than truckload – services (consolidated or partial cargo) to companies in need of this flexibility.
Solistica cold chain
We are specialists, we have transportation and distribution of perishable products, medicines, and vaccines, with equipment and systems for temperature monitoring and traceability.
We guarantee its conservation at each stage of the chain.
Thanks to our alliance with different freighters, we can guarantee the best of services in domestic and international shipments.
Modern Channel Delivery
Traditional Channel Delivery
Proof of Reception
Delivery Appointments
Maneuvers
Cargo Insurance
Wide Coverage
LTL Consolidation Plus
LTL Brokerage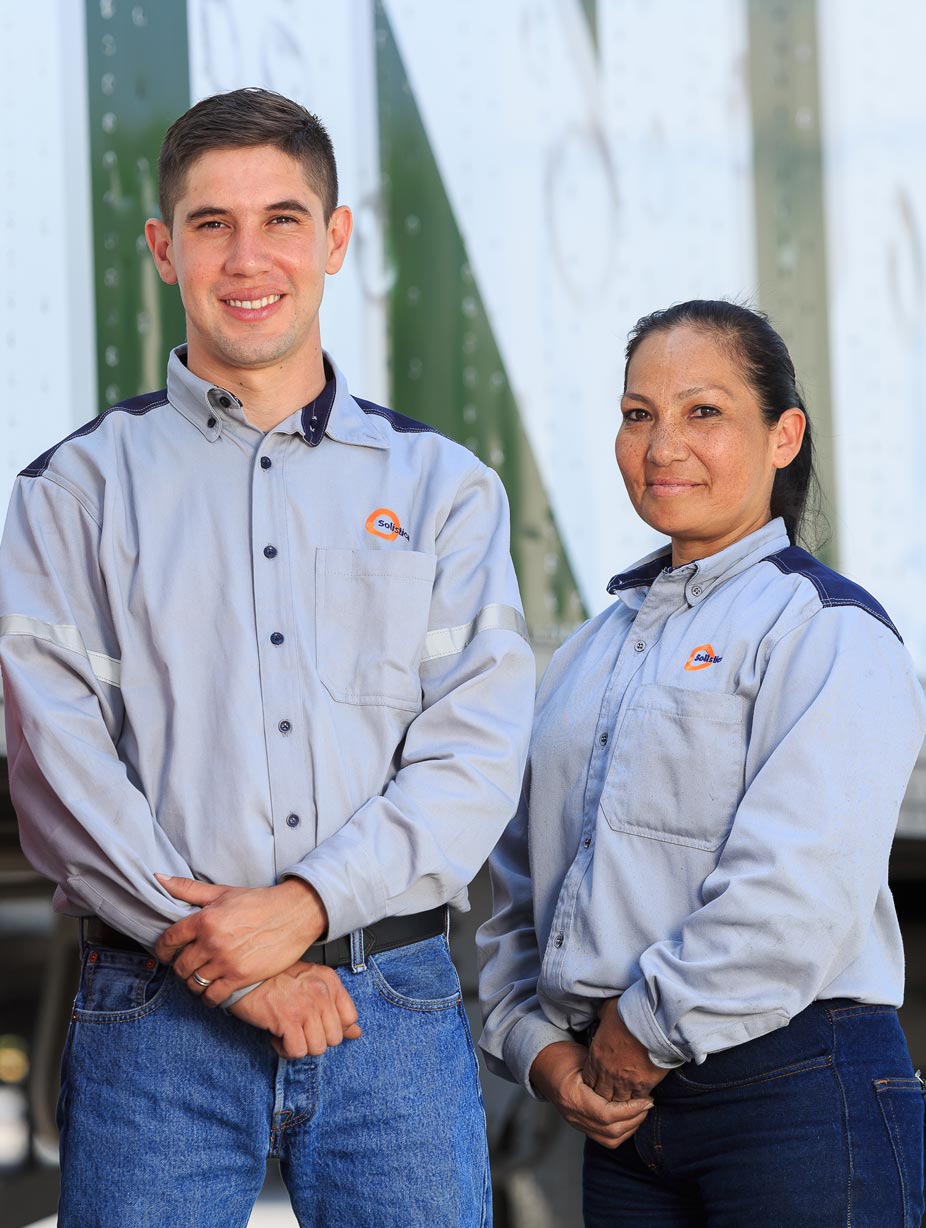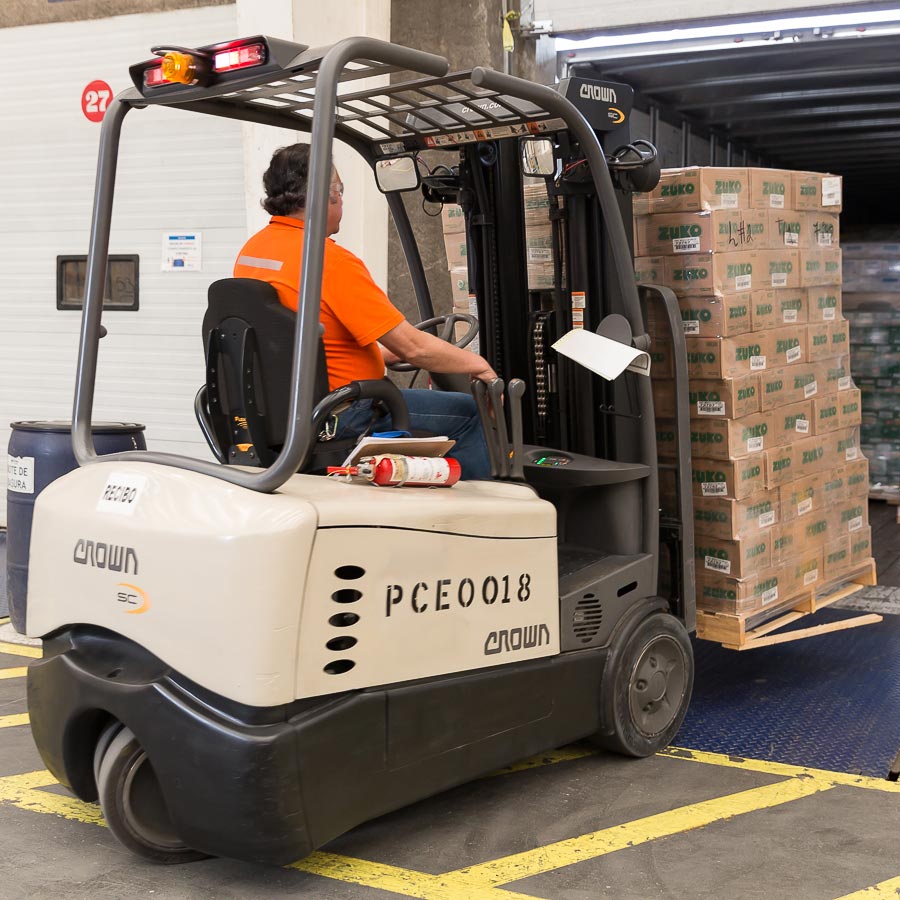 Transportation Management
Solistica uses Transport Management Systems solutions to combine FTL and LTL cargoes, offer competitive fees, and reduce the operational costs significantly.
International Experience
Over 20 years of experience in Logistics throughout Latin America: Mexico, Colombia, Brazil, Costa Rica, Panama, and Nicaragua as well as the United States.
Data Analytics
We provide information for a better decision making.
Flexibility
We manage products from all industries according to features such as size and temperature.