At Solistica, we are driven by the impulse to generate value and impact in our environment. This is the reason that inspires us to do things better.
We work every day to foster lasting relationships based on efficiency and trust. We accompany our clients so that they can offer products and services that impact people's quality of life.
We act with passion to win together, we commit to giving our best, collaborating as a single team, in our operations and on the roads where we bring well-being to people who have trusted in our capabilities for years.
Deliver well-being to people through reliable logistical solutions.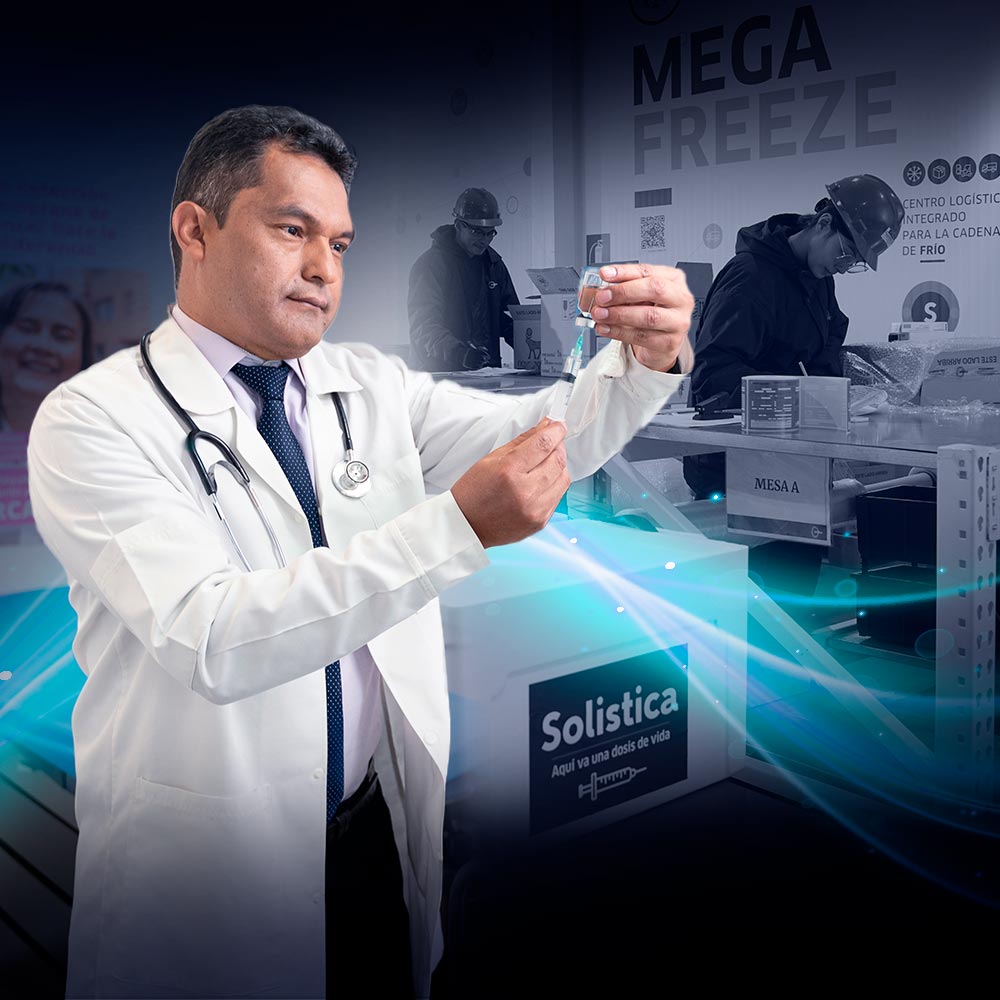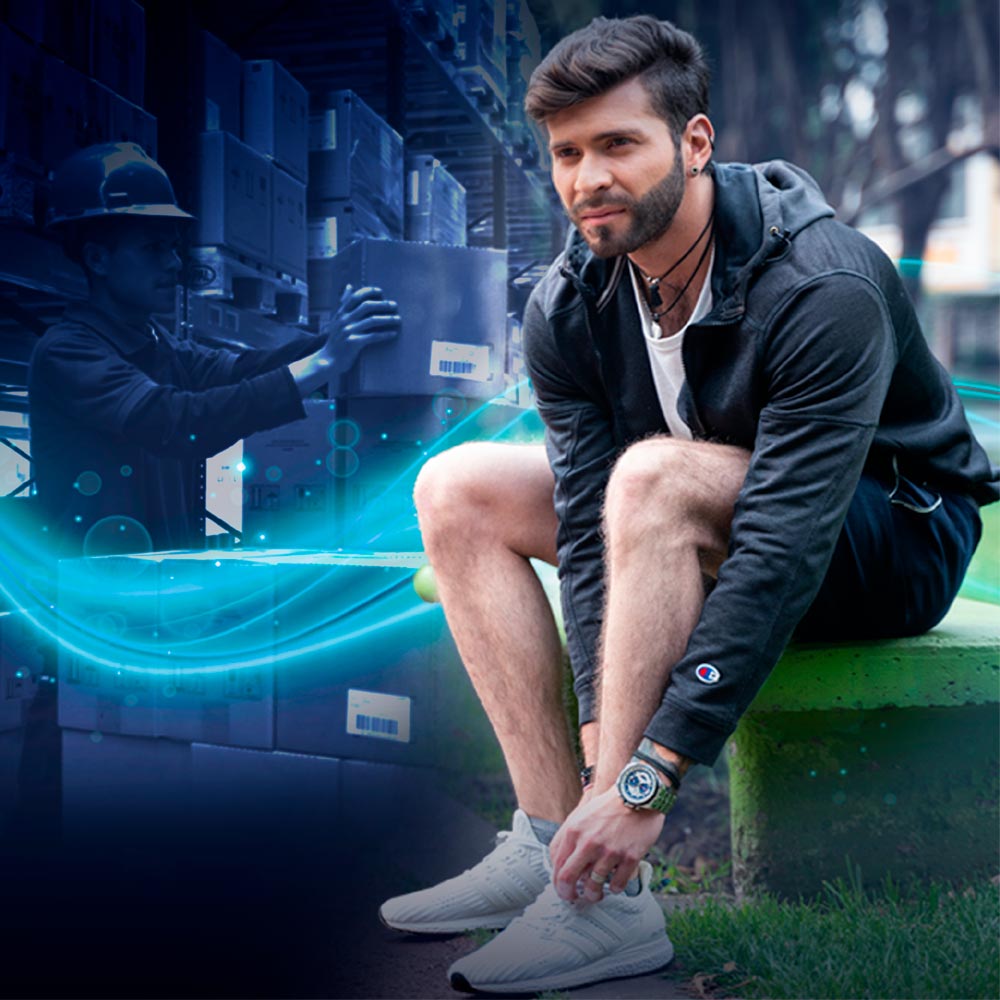 We bring well-being and accumulate hundreds of smiles that motivate us to take care of the details to reach further and further. Our work contributes to making your operations more efficient, reliable and successful, always with a view to being that partner who supports you to grow and set new goals.
Every day we start a new story with a world of activities, processes, people and resources that work together to ensure that food, medicine and other products reach their destination.
Every home…
We contribute to the growth and development of each member of your family, including your loyal four-legged companion.
At Solistica, we have extensive experience in supply chains, ensuring that all of our clients' products arrive intact and on time at your home.
We were in the process of teaching the little ones to brush their teeth! For example.
Every product…
We are aware that everything we do has an impact! This is how we live our processes from beginning to end. Each item is received with attention, care and meticulously organized while in our hands.
We transport with a clear mission: to bring products to their final destination while ensuring their integrity.
As a result, delivery becomes a special encounter where a bond is created between the product and its recipient. Satisfaction and joy are reflected on the faces of the final customer while the promise of possibilities becomes reality.
Every opportunity…
We rigorously take care of every step of the way because our goal is to connect needs with solutions in every corner.
The journey of a product through logistics is a meticulously structured practice. At different stages, any movement is executed with precision and dedication, ensuring that each item finds its way into the homes of those who eagerly await it.
In this fascinating process, we witness how our actions touch lives, how a simple object can bring happiness and how through our rigorous work we bring well-being.
We deliver well-being to people through reliable logistics solutions
Thus our employees live the purpose
Delivering well-being translates into values, behaviors, and development goals that drive us to grow, innovate, and stand out in the logistics sector.
Our commitment is to operate with quality and professionalism because we work as a single team hand in hand with our clients. In this sense, our more than 22,000 employees contribute with their dedication and experience to face each of the challenges of different industries.
"Las labores con positivismo salen mejor"
Yecid Ramírez, Auxiliar de maquila
"Ser muy alegre te abre muchas puertas"
Lizbett Castro, Supervisor de operaciones (DP)