Square meters total warehouse operations in Latin America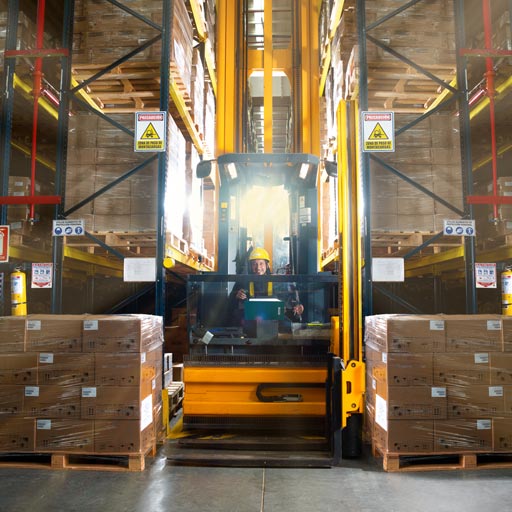 We develop value-added services
to meet and exceed the needs of our clients.
Our consumer-centered model makes it possible for the warehouse services we offer to include the productivity, quality, and continuous improvement that let clients focus on the most important aspect of their businesses: selling.
The added value of our offer promises:
Coverage
Dedicated or multi-client facilities
In-House operations at clients' warehouses
Dry and multi-temperature warehouses
Bonded warehouse
Handling of high-priced and special-requirements goods
Warehouse Management Systems [WMS]
Control and Optimization of Inventories
Flexibility in schedules and operation
IT Connectivity
Compliance with legal regulations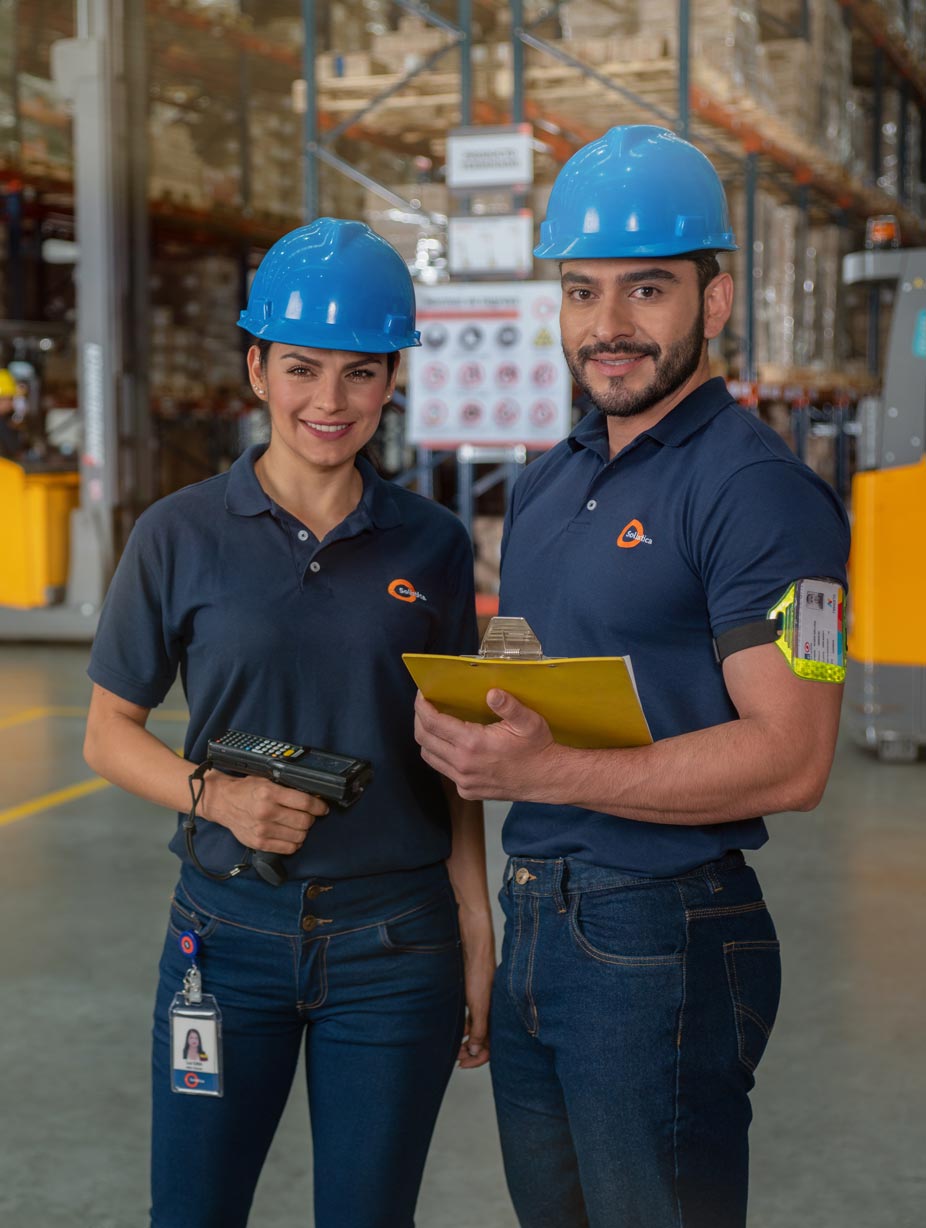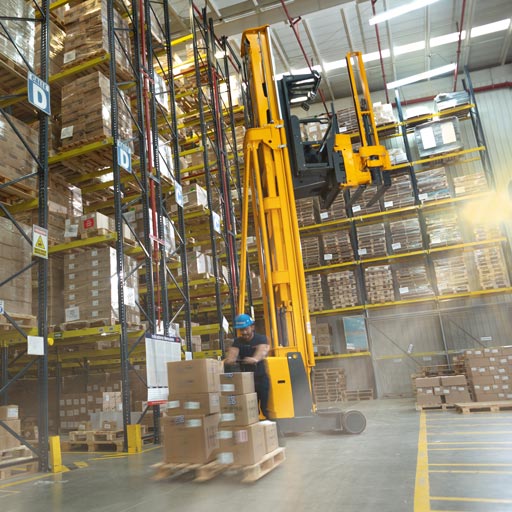 Supplementary services
Added-Value services

Such as packaging, labeling, outsourced manufacturing, kitting, picking, and palletizing, are some of the services we offer that add value to the supply chain.

LTL Distribution

Is where we consolidate orders, paying attention to the specific requirements of each load so we can carry out efficient deliveries. It makes the supply chain more efficient and considerably lowers the time and cost of moving the products in the warehouse.

+79 Cross Dock

Make the supply chain more efficient and considerably lower the cost and time it takes to move products in a warehouse.