International Logistics Services
A freight partner able to meet your business' needs in the regions you want.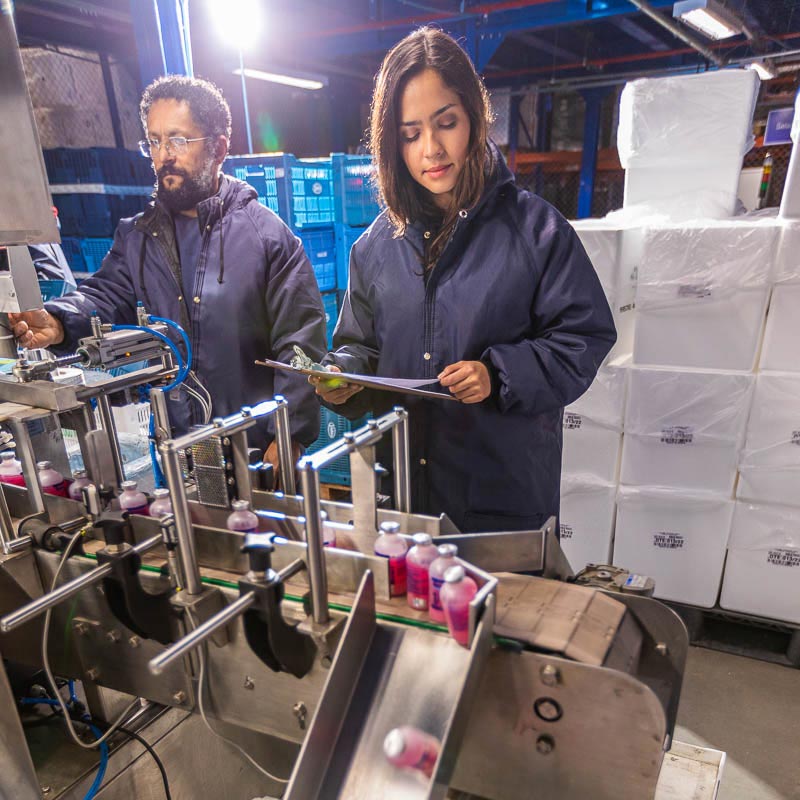 Solistica possesses the knowledge, capacity and experience in
Latin America, the region with the most exports to the USA.
Our willingness to adapt to our clients' needs helps us integrate our:
Warehousing and distribution services
Cross-dock logistics
Transfers and customs services in both sides of the border
Domestic distribution in the USA
Sea freight
Last-mile
Intermodal services
Notwithstanding the country of origin or the destination in the USA, Solistica offers a network of freighters to solidify its capacity and guarantee deliveries in time and form.
3PL Integral Logistics Solutions
Benefits of managing International Logistics with Solistica
Easier to move goods to Latin America and the USA
A strategic partner offering experience and knowledge
Wide network of freighters in Latin America and the USA
Communication with clients throughout the process
Comprehensive management of the service

Customs brokerage
Country regulations
Compliance with trade agreements
Imports / Exports documentation
Comprehensive logistics solutions

Our Risk management department controls, neutralizes, and mitigates risks that may threaten our clients' assets and commercial capacities.