Value-Added Services in Logistics
Quality shows in how you manage the merchandise you ship to customers. We focus 100% on caring and managing your merchandise, so you can keep your value proposition all the way through.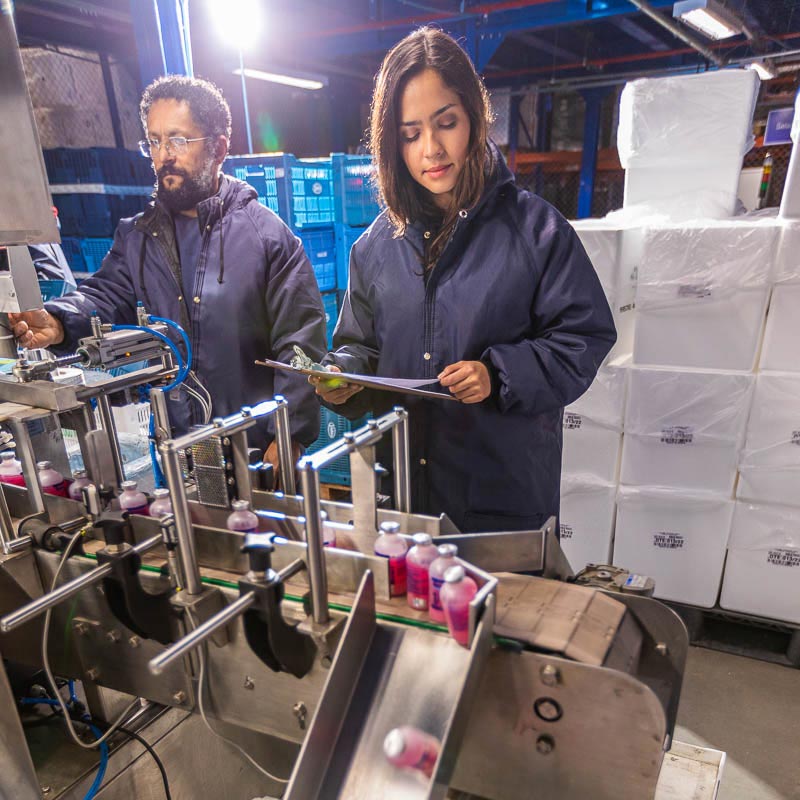 We know companies are always looking for competitive advantages
to meet the needs of customers efficiently.
These types of solutions possess the flexibility to save space, time, and money while keeping inventory levels low.
Services
We offer a wide range of value-added services to help guarantee quality and efficiency as part of a smart logistics strategy.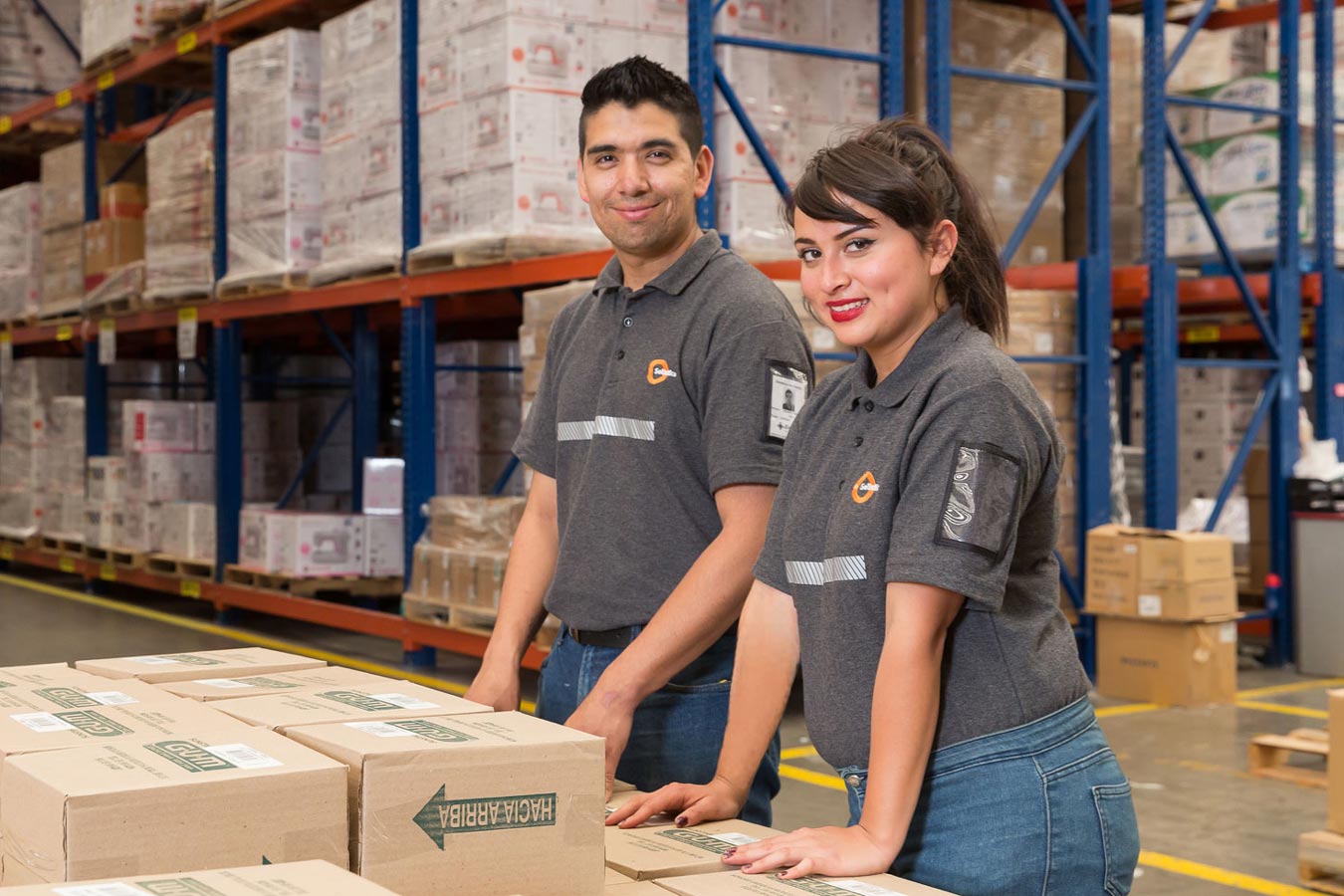 01.

Manufacturing

We support you in the final preparation of your products and in the assembly of prefabricated components, aiming to lower your transportation and handling costs. We make the final adjustments to your goods according to the specifications you set in advance.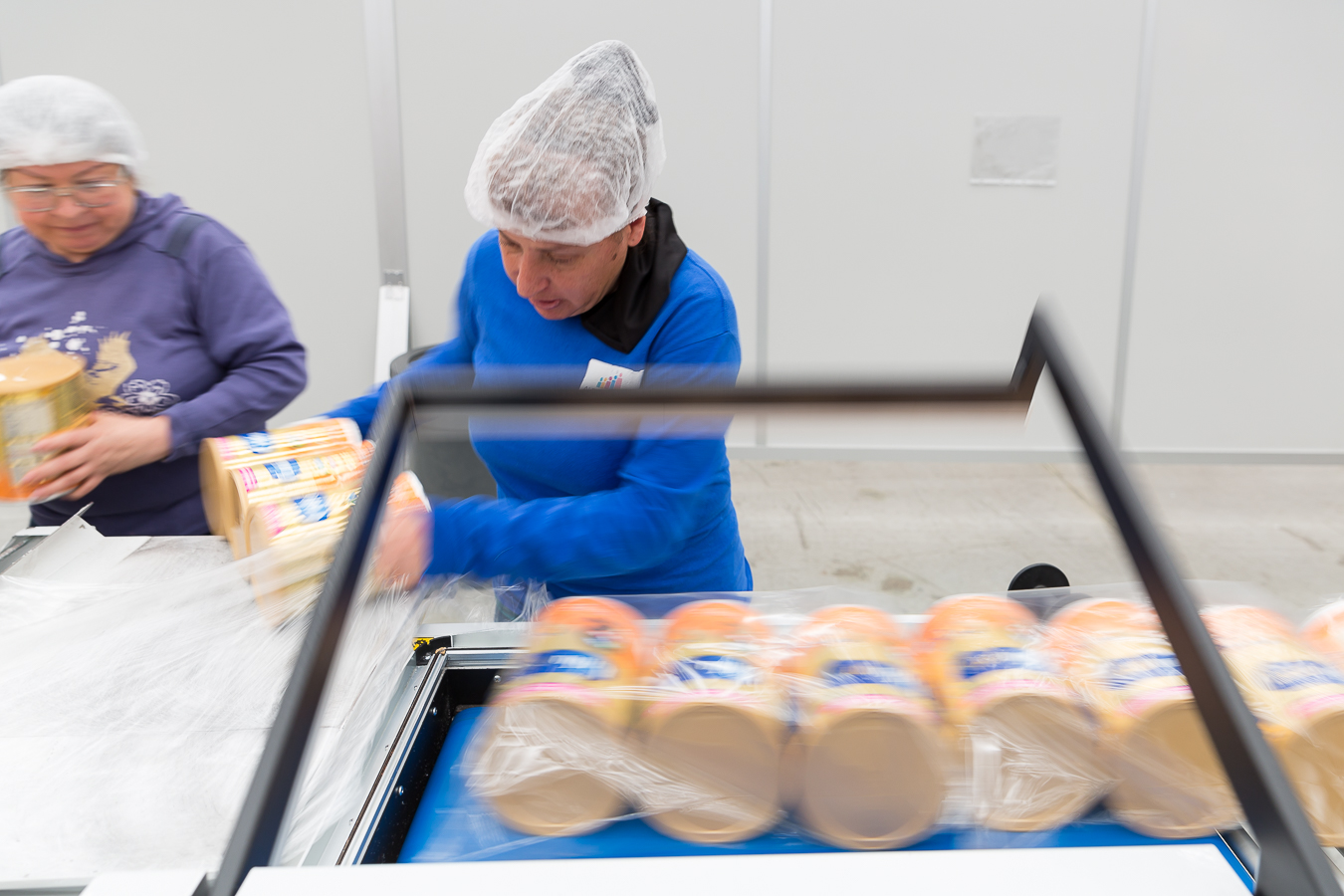 02.

Packaging

We do not only place the product in crates, we also document and sort it, and maximize space efficiency as much as possible to offer customers the best freight rates possible.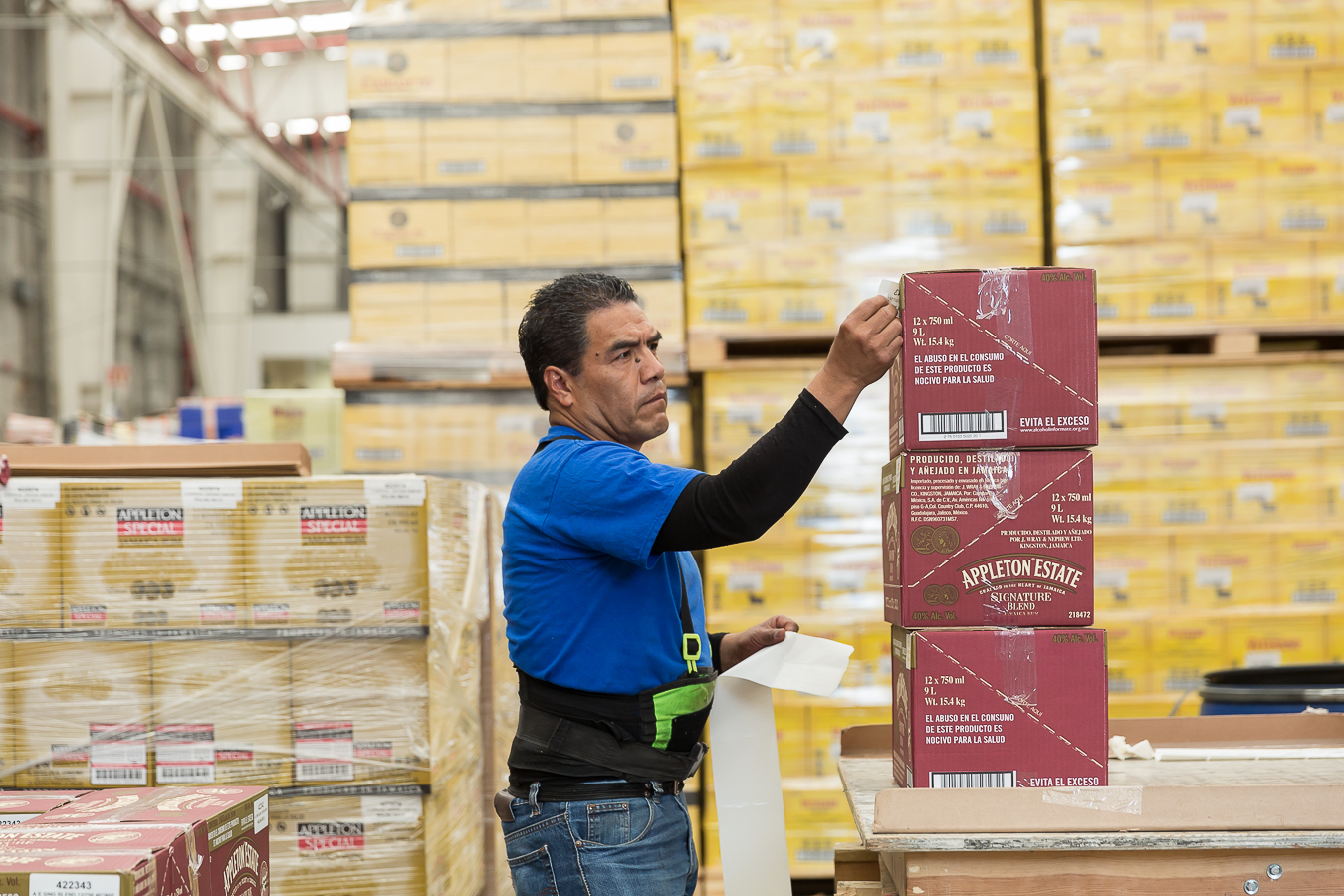 03.

Labelling

Besides placing the necessary labels for parcel tracking, we add brand, place of origin, and bar code labels to individual parcels, crates, or pallets.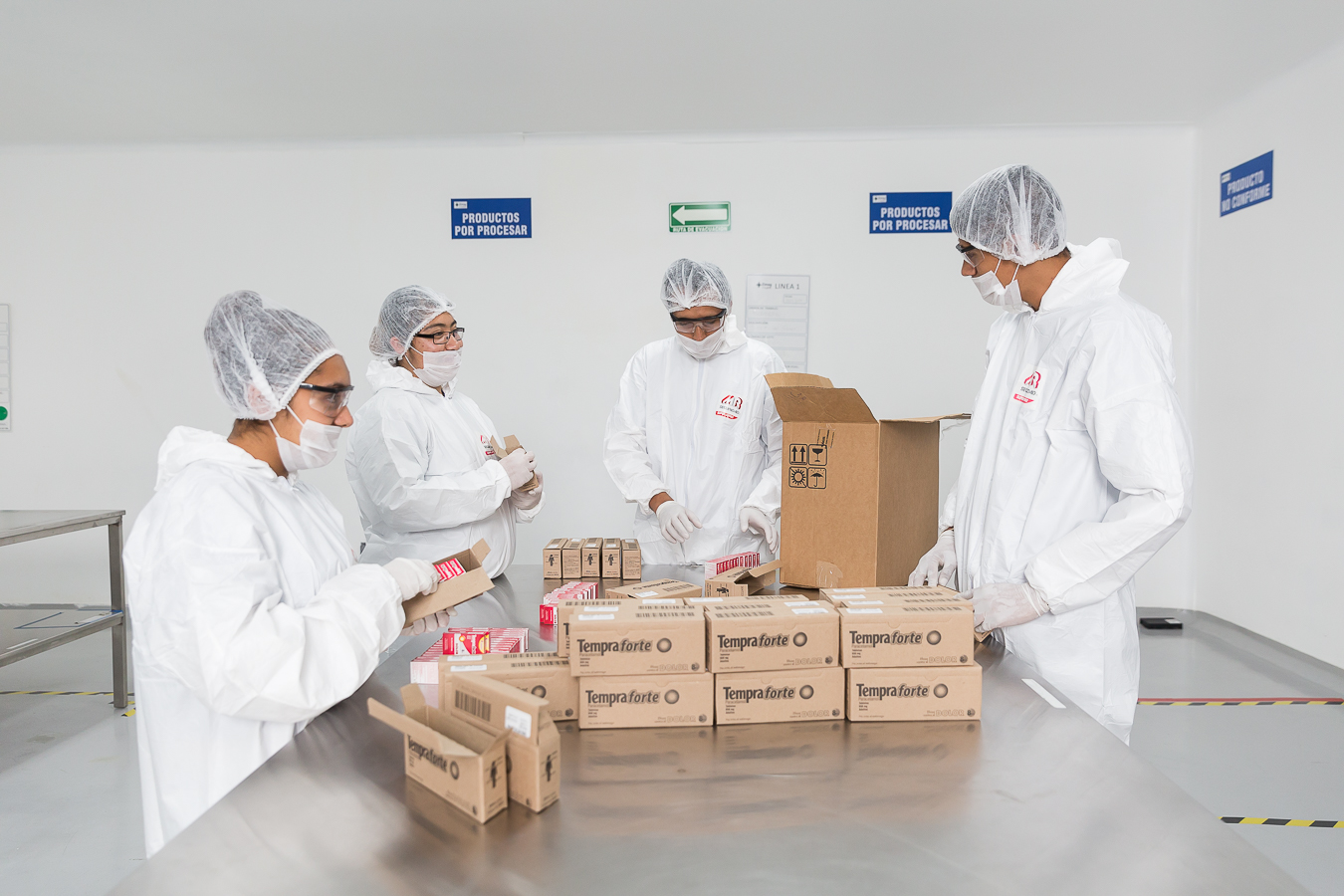 04.

Kitting

We can pack two or more products together according to the specifications of our clients. We can also insert advertising or add samples and promotional materials to orders.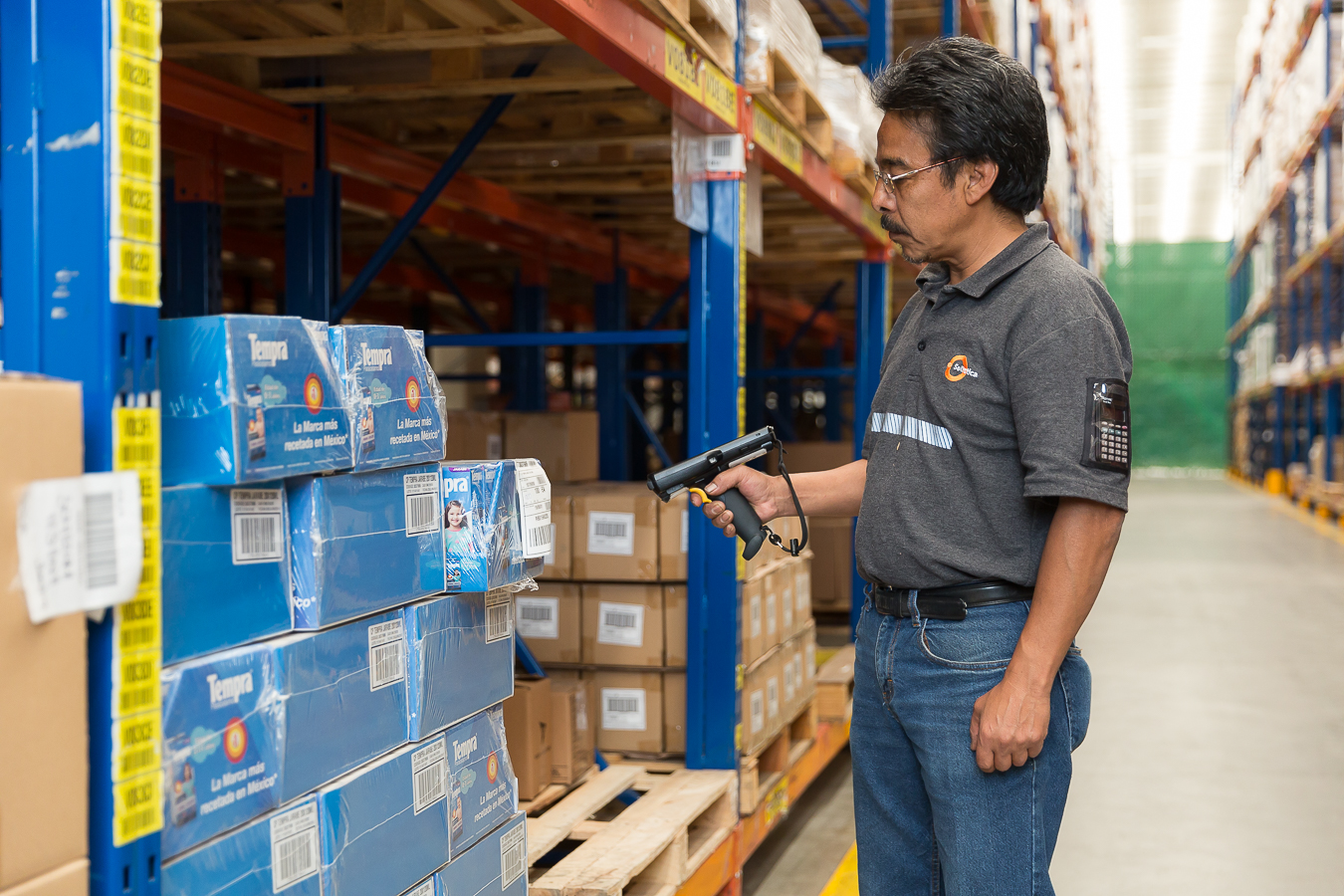 05.

Validation

We make sure orders are delivered properly by checking whether they meet the requested specifications and possess the correct paperwork.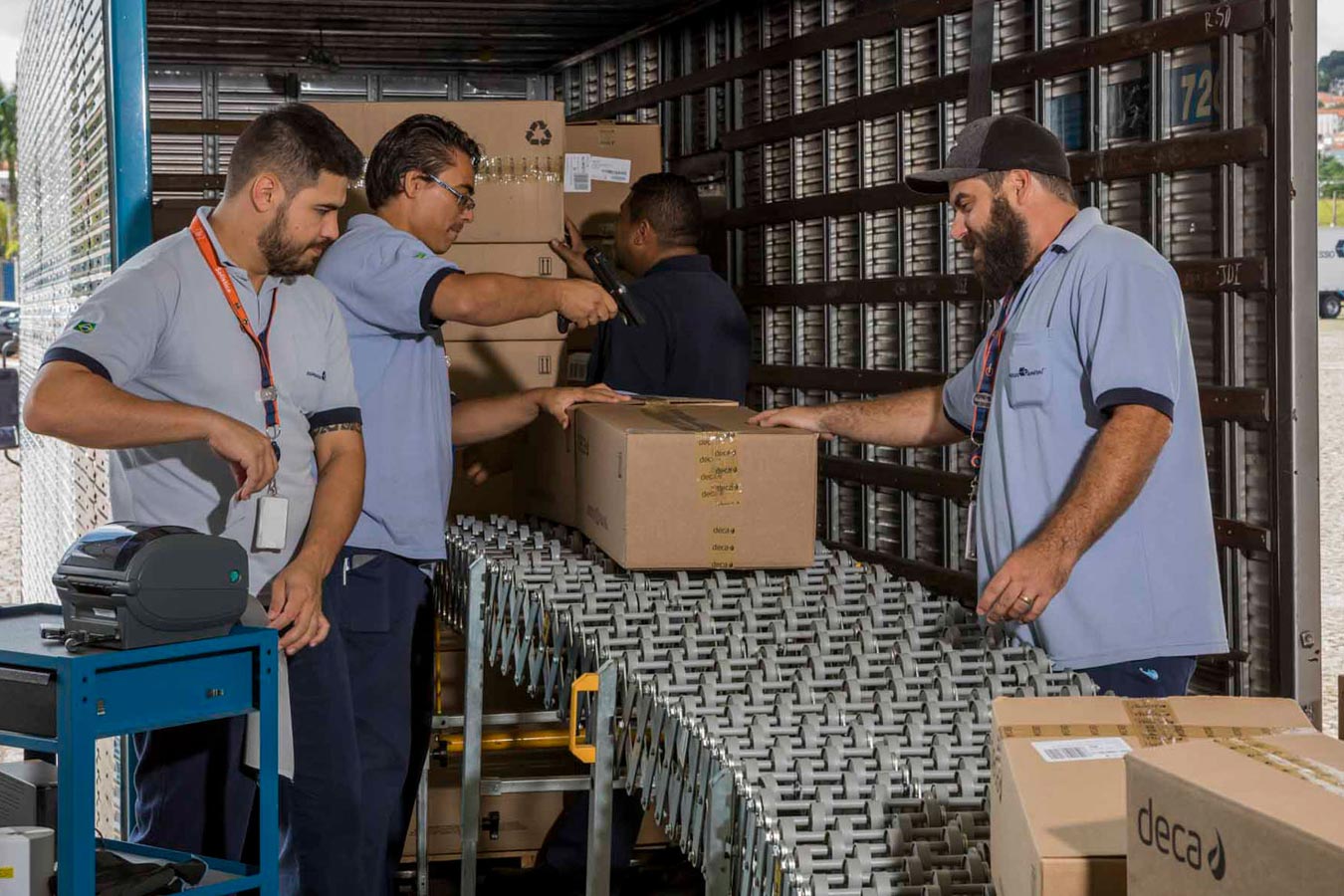 06.

Reverse Logistics

We handle refunds and the recovery and return of merchandise. We also recycle packaging materials and hazardous waste and oversee excess inventory.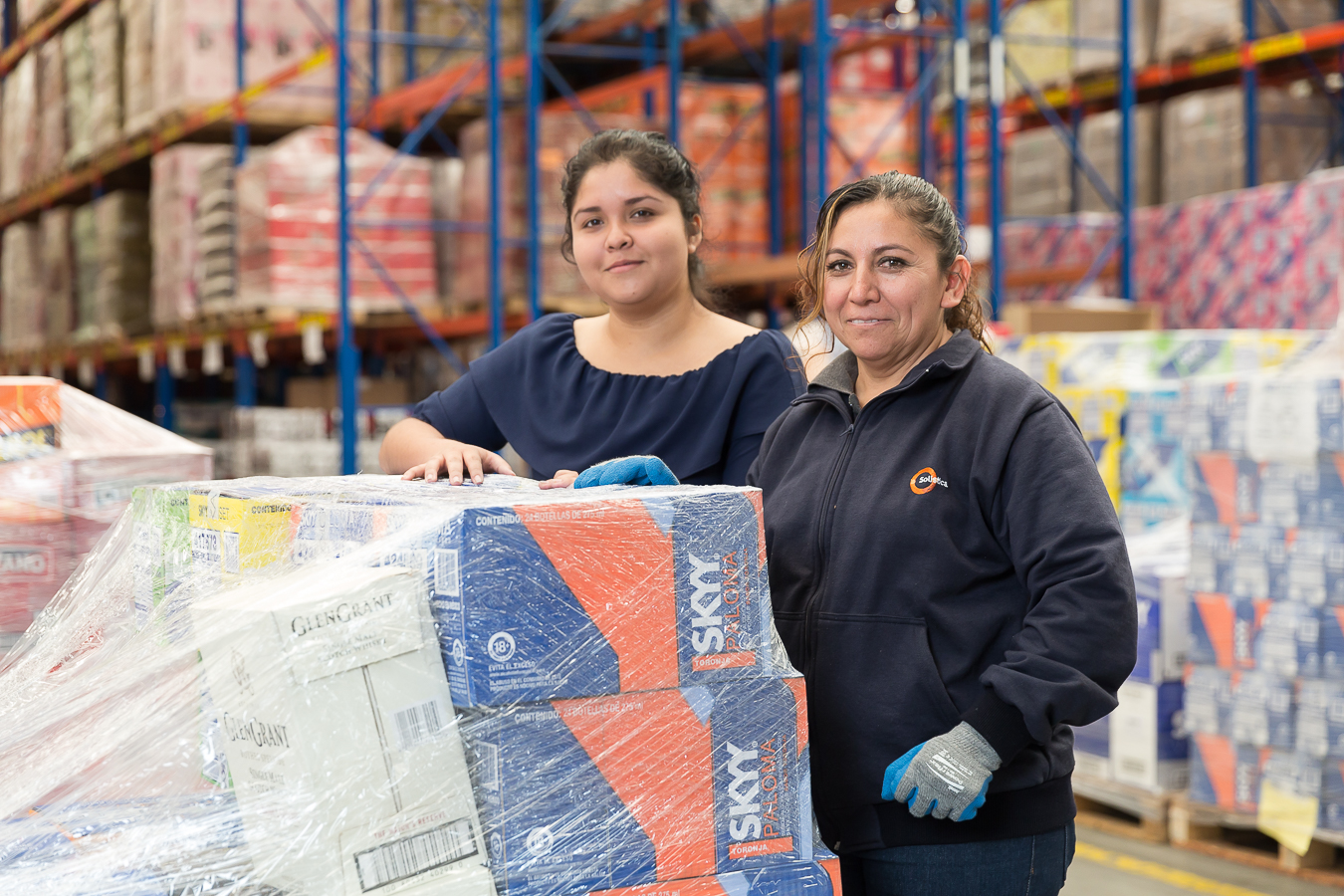 07.

Product Refurbishing

We pick up slightly damaged returned goods and restore them, so they can be resold at a discounted price.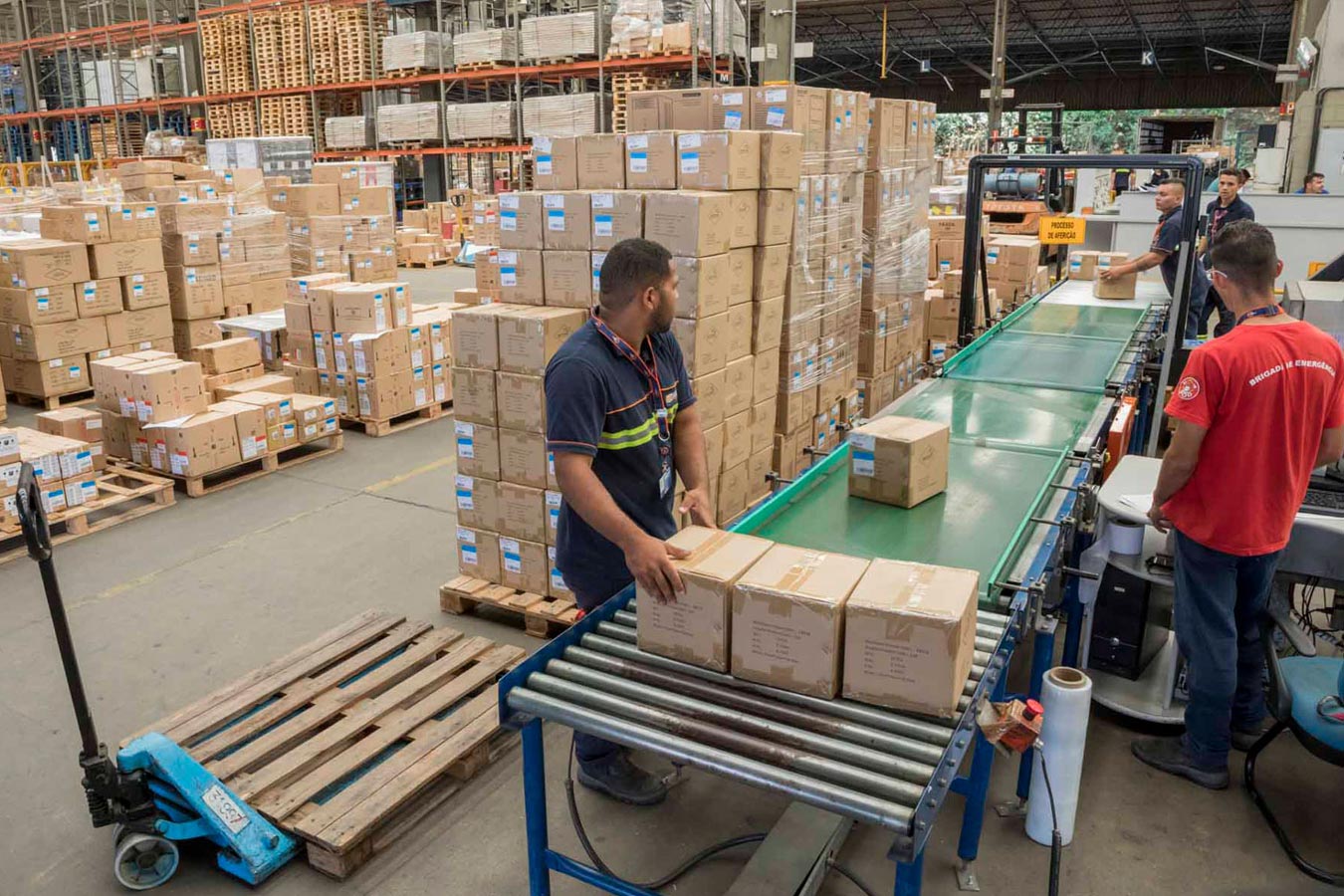 08.

Palletizing

We offer pallets and forklifts to lift weights ranging from several kilograms to several tons when clients do not have operators experienced enough to do it safely.
3PL Integral Logistics Solutions
As a logistics company with ample experience in value-added services, we offer the necessary flexibility and resources to deliver goods, meeting the required specifications and creating benefits that contribute to the growth and profitability of our clients.
Exact Orders. Thanks to our inspection process, we drastically lower mistakes in shipments and deliveries.
Savings in Labor. Thanks to our automation, clients can exclusively focus on activities related to their core business..
Decrease in Transportation Costs. By managing several value-added services, we can help clients save a substantial amount of money.
Optimization of Inventories. Our services expedite the product sorting process as well as product placement in shelves, making restocking more efficient..
Broadening of Portfolio. With our value-added services, clients can offer their customers more options and promotions, such as product kits or packages.
Customization and Product Configuration. Our clients can choose how they want their products, whether with a special logo or packaging.
Optimization of Processes. Thanks to our ample experience in handling goods from different industries, we can suggest best practices and processes that ensure the continuous improvement of packaging and components.