Inspired by generating value and enriching lives, we present a solution that goes beyond conventional deliveries
Every moment and every package is an opportunity to make a difference. At Solistica, we understand that logistics is the connection that drives your business and the well-being of the people you serve. So, in the constant search for doing things better, we have created 'Envía Fácil', an initiative that seeks to unite small business owners with their customers, providing a service that prioritizes comfort, product integrity and delivery traceability.
Backed by years of fostering relationships based on efficiency and trust, we are proud to offer this new solution, which not only simplifies deliveries but elevates them to memorable experiences. We act with passion to win together, to provide you with the excellence you deserve in every shipment. Because we know that each delivery is more than just a package: it is a fulfilled promise from your business.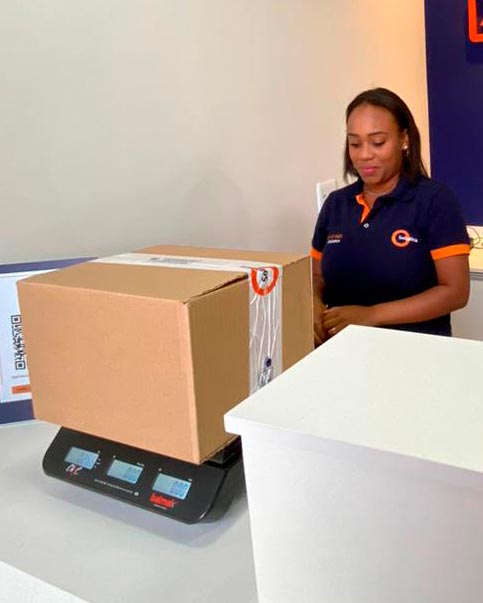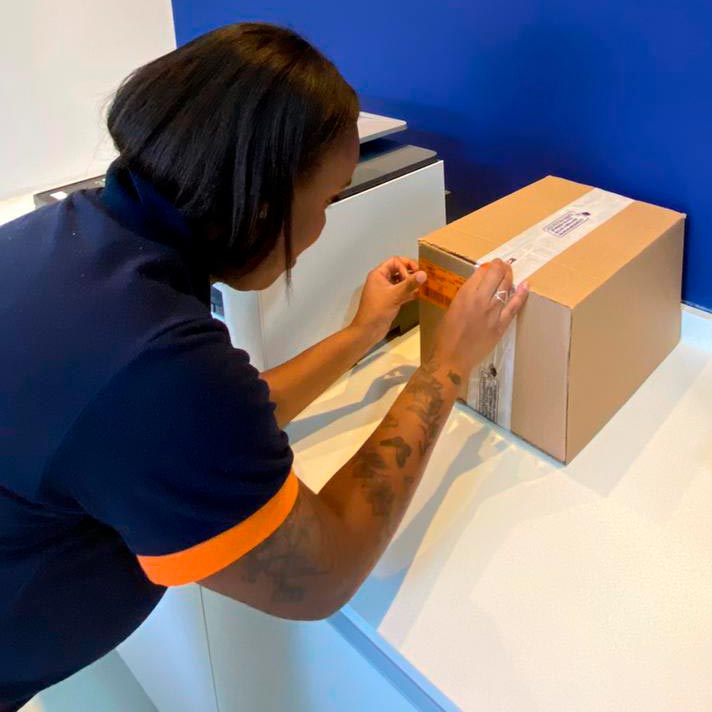 Welcome to Envía Fácil, a solution that embodies our philosophy of adding value to your processes and becomes an opportunity to make a difference
This new stage represents a step forward in our mission to be a reliable partner in every delivery, supporting your operations with an optimized experience and a solution tailored to your requirements.
Our goal is to continue working to connect worlds, simplify processes and create connections that drive success. This extension of Solistica in store format is more than just physical space; it is a commitment to your satisfaction and an invitation to experience exceptional logistics service.
Our benefits
At Solistica, we are proud to present our micro unit designed for local cargo collection. This approach allows us to drive regional growth and establish a new differentiated operating model, characterized by the convenience of counter dispatch and ease of payment through PIX.

Wide national coverage
With presence throughout Brazil by land and air, our delivery network connects you to every corner of the country.

Social commitment
Our solution is led by women, demonstrating our commitment to gender equality and social responsibility.

Safe and efficient conditioning
Your product will be in good hands with our focus on safety and efficiency in conditioning.

Competitive value, no weight restrictions
We offer attractive rates regardless of the weight of your shipments, providing flexibility and accessibility.

Variety in payment methods
We facilitate your transactions with multiple payment options: PIX, Credit and Debit Card.

Collection convenience
If you prefer, we are ready to collect your package or order, ensuring a hassle-free experience.