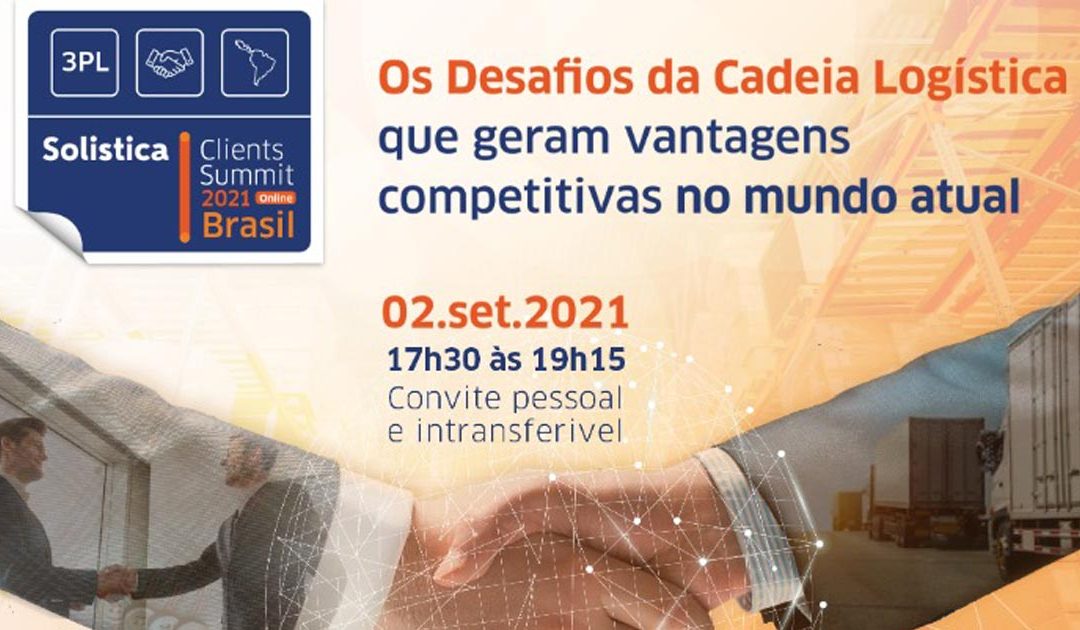 Hoje, 02 de setembro de 2021, se realizou o Clients Summit Brasil. O evento ocorreu às 17:30, horário do Brasil, e foi 100% online. A abertura, teve a participação de Jorge Bayona, CCO Global, que destacou as novidades e o diferencial de Solistica em atender às...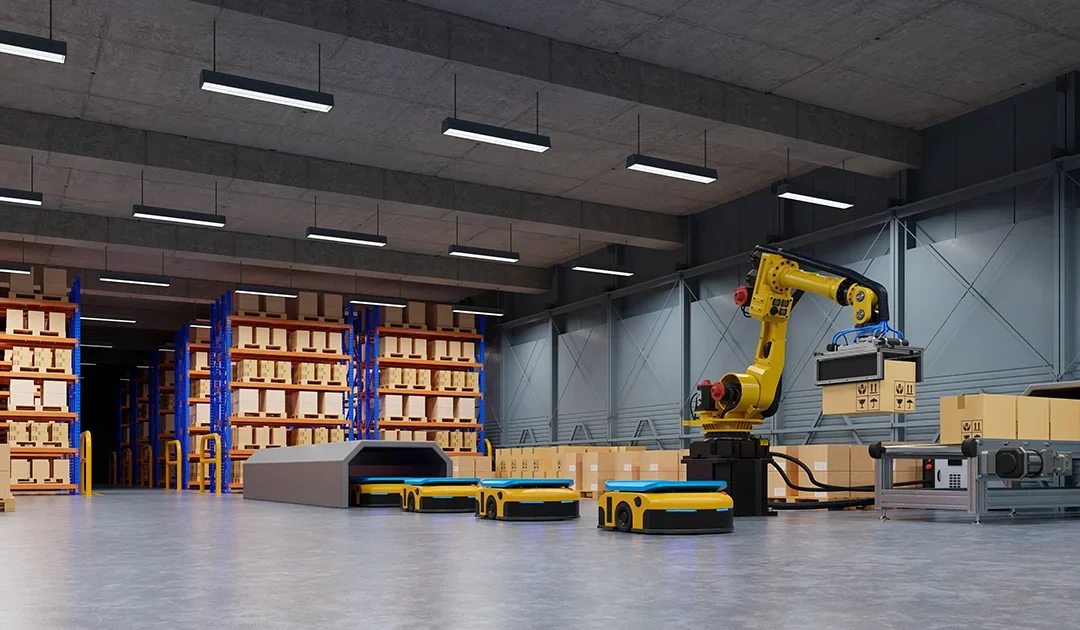 AI optimizes operations, detects errors effectively and acts as a safe guide for logistics.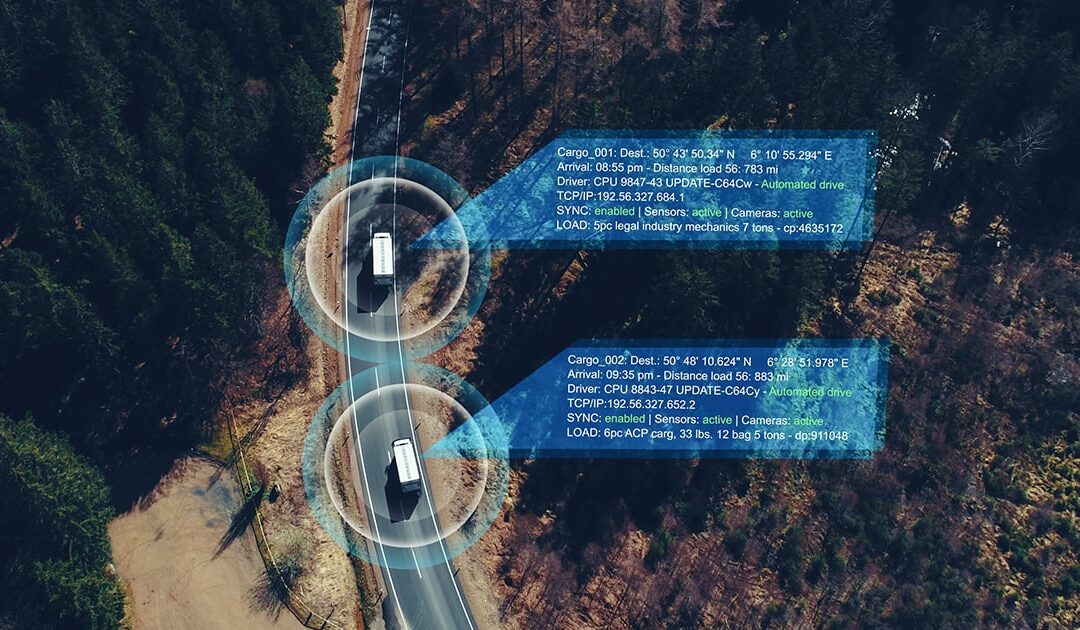 Learn how real-time visibility of the supply chain can boost your business. Read on!
Visit our Linkedin profile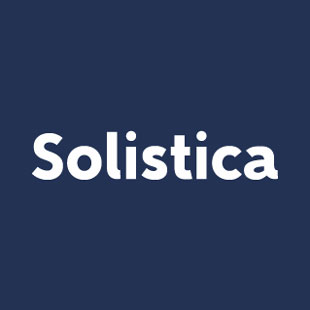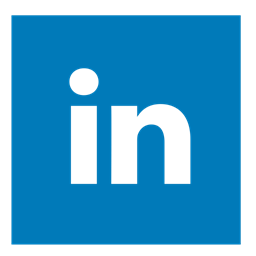 Check out the latest news from Solistica