Work at Solistica
Solistica is where passion for logistics, commitment, and talent coincide.
Job bank

As Latin Americans, we have the advantage of fully understanding the challenges and subtleties arising from operating in our countries, and we also know how to offer comprehensive solutions that benefit the final user
Our experience in delivering quality services is possible only because of the commitment shown by our employees, who find in Solistica an opportunity to grow in a FEMSA company.
Solistica offers a space where you can build your career thanks to a top-class growth plan and work benefits. Even more important, it is a place where you can contribute value to the world and join a team in a dynamic work atmosphere with great vision.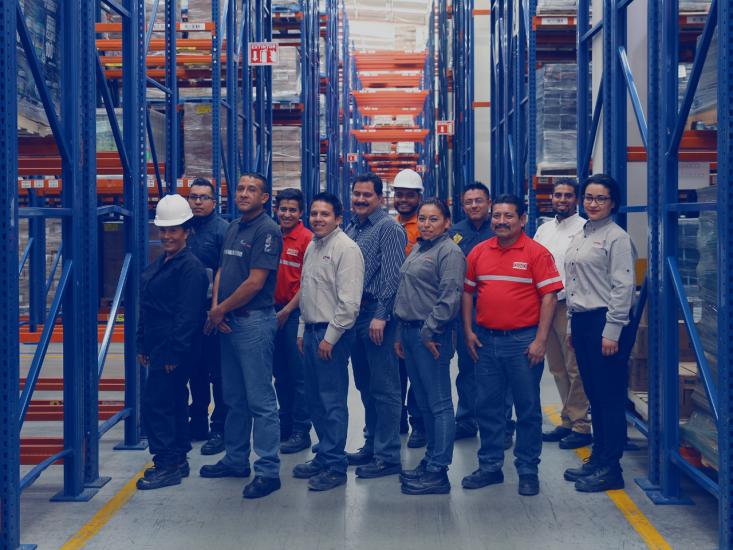 What do I find at Solistica?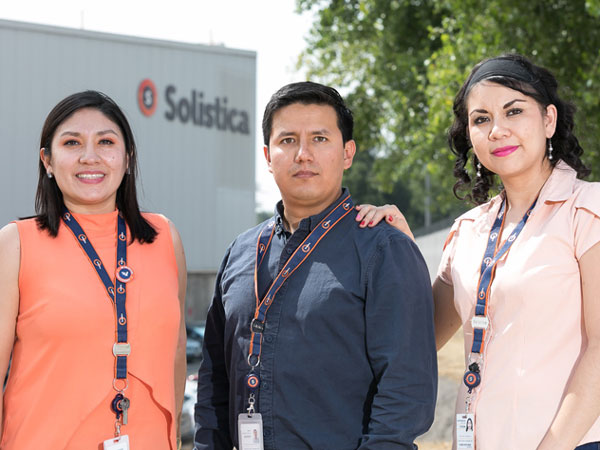 Organization
Solistica is the new brand covering our operations in Latin America. Thanks to FEMSA's backing, and the legacy of the great companies that make Solistica up, the company offers employees the chance to build their careers in a world-class corporation with international operations.
Culture
Being a subsidiary of FEMSA, Solistica follows the same values, behavior, and development goals that guide the whole group. Furthermore, we integrate the best practices of all the companies under this new brand, generating a standardized culture that allow us to keep fulfilling our sustainable expansion strategy.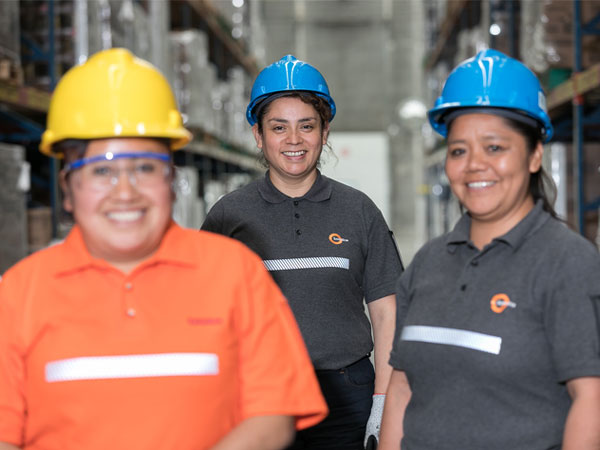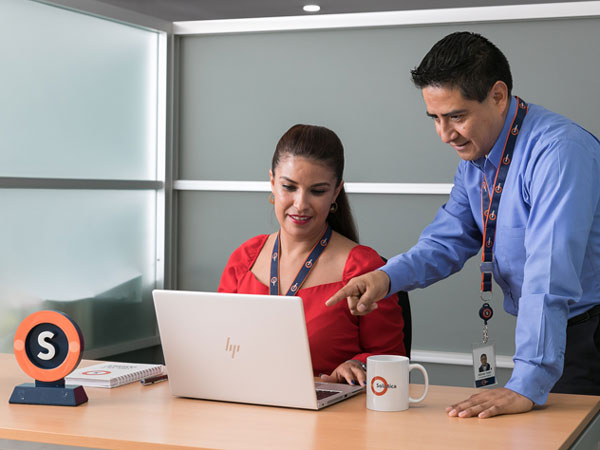 Leadership
We are aware that our 23,000+ employees are our most valuable resource. Through FEMSA University and our Seal Courses, we give employees the necessary tools and training to boost their development.
Compensation & benefits
Besides the benefits employees of Solistica find in the company, and its culture and development programs, we promote a compensation and benefits strategy that fosters the professional growth and life balance of our employees.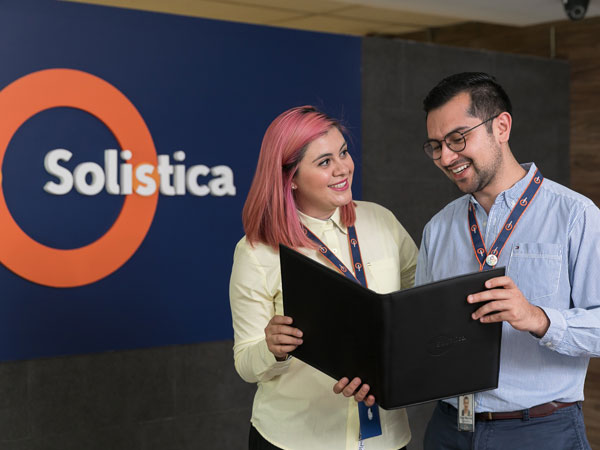 Would you like to join Solistica?