Full Truck Load (FTL)
We carefully combine full and consolidated cargoes to meet the needs and specifications of our clients.

Shipments from 10 to 24 pallets
Fragile, high-risk, and urgent goods
Shipments from 4.5 to 20 tons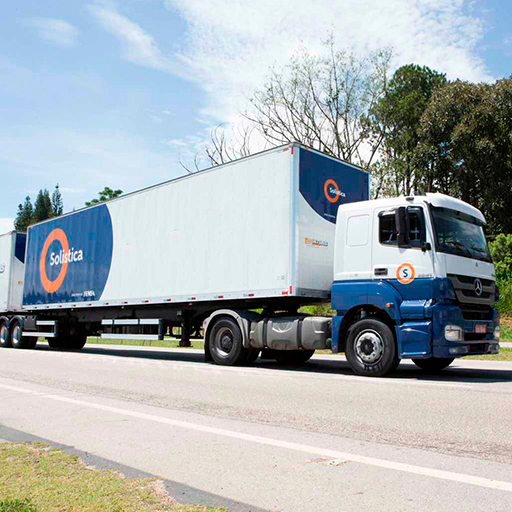 We carefully combine full and consolidated cargoes
to meet the needs and specifications of our clients.
Solistica specializes in moving large volume cargo, designing comprehensive transportation strategies that are more efficient, flexible, and safe so our clients feel safer and in full control of their cargoes.
For high-value cargoes, such as electronics and pharma products. We deliver across Mexico, Brazil, Colombia, Panama, Guatemala, Costa Rica, and Nicaragua and we provide even domestic boat legs.
We monitor vehicles 24/7 in our Risk Central,
we operate using productivity indicators, alerts, road analysis, and having our own maintenance shops.
Furthermore, our valuables insurance policies guarantee the safety of the goods.
We are also in permanent contact with law enforcement authorities, monitor alerts by exception, have response protocols in place, and follow up on thefts.
Each vehicle has about 30 safety devices; some use telemetry, which allows us to locate the vehicle via GPS, control fuel use, rate the driver, and handle anti-crash systems.
Likewise, we have the latest technologies to lower our environmental impact and operation expenses.
3PL Integral Logistics Solutions
We offer our massive cargo service in the Dedicated Contract Carriage (DCC) modality and Transportation Management (TM) for third parties.
Door-to-door domestic massive or pr unit cargo: from one origin to one destination.
Smart Routing: one origin and up to five destinations.
Transportation from and to ports.
Door-to-door massive cargo transportation.
Multiple delivery points transportation, up to 5 destinations.
Vehicle engineering.
Efficient information and costs.
Real-time monitoring.
Monitoring and delivery management software.
Delivery notices.
We offer our FTL service in the Transportation management (TM) modality for third parties' fleets and within the scope of partial loads (Less than Truckload – LTL) in cheap legs.
Faster
Increased cargo capacity.
Safer
Cargo monitoring, traceability, and control
Decreased chance of goods getting damaged
Handling only during loading and unloading.
Exclusive use of vehicle*
Compliance with local guidelines.
Special designs that let us optimize the cargo capacity.
GPS tracking
Anti-crash systems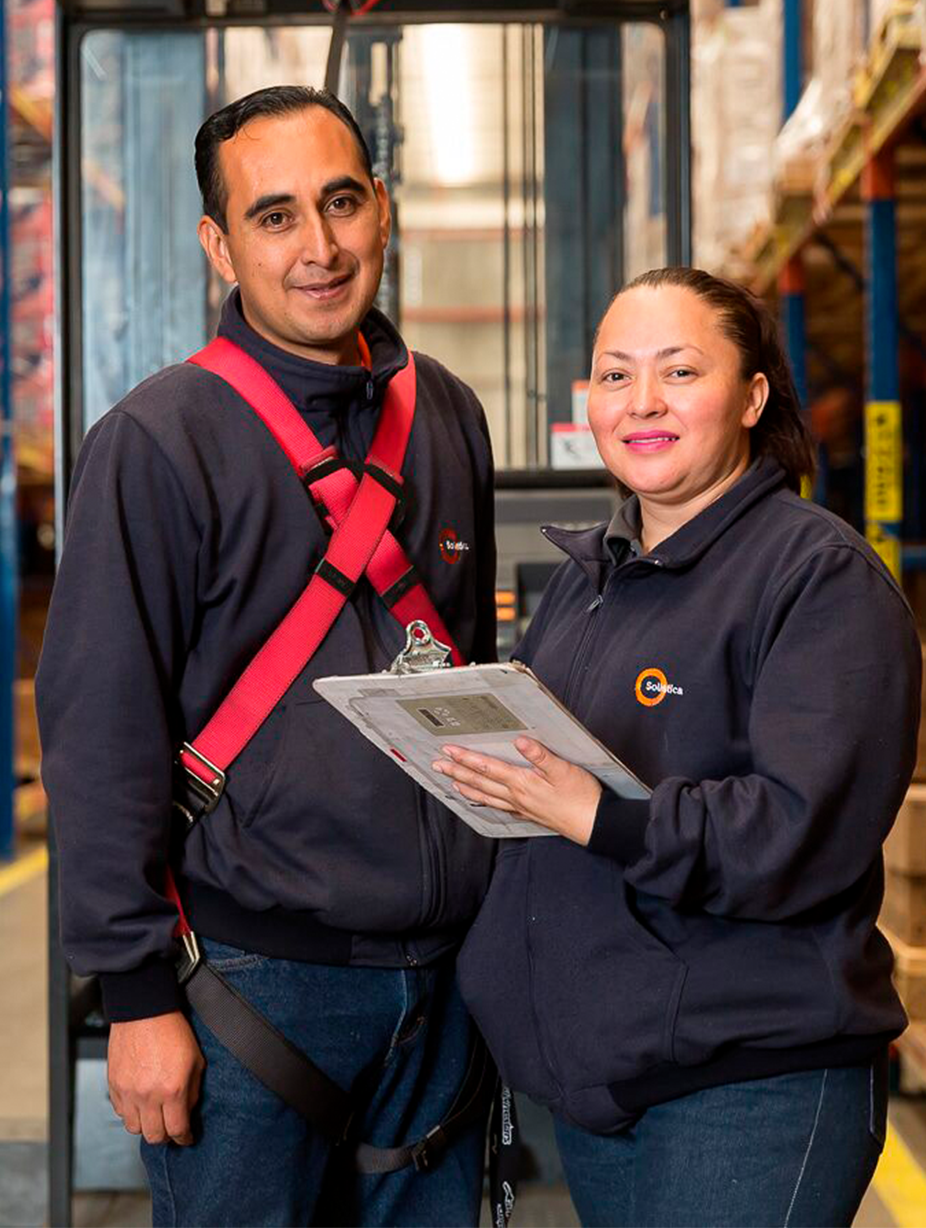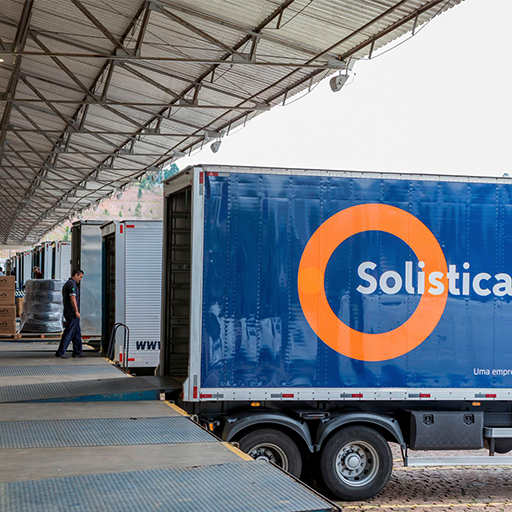 Additional Services
Value-Added Services:
Loading and unloading.
Transferring goods.
Escorting goods.
Additional insurance.
Parking lot.
Support staff.